2018
Print Production · Layout Design · Print Ads · Digital Design · Motion Graphics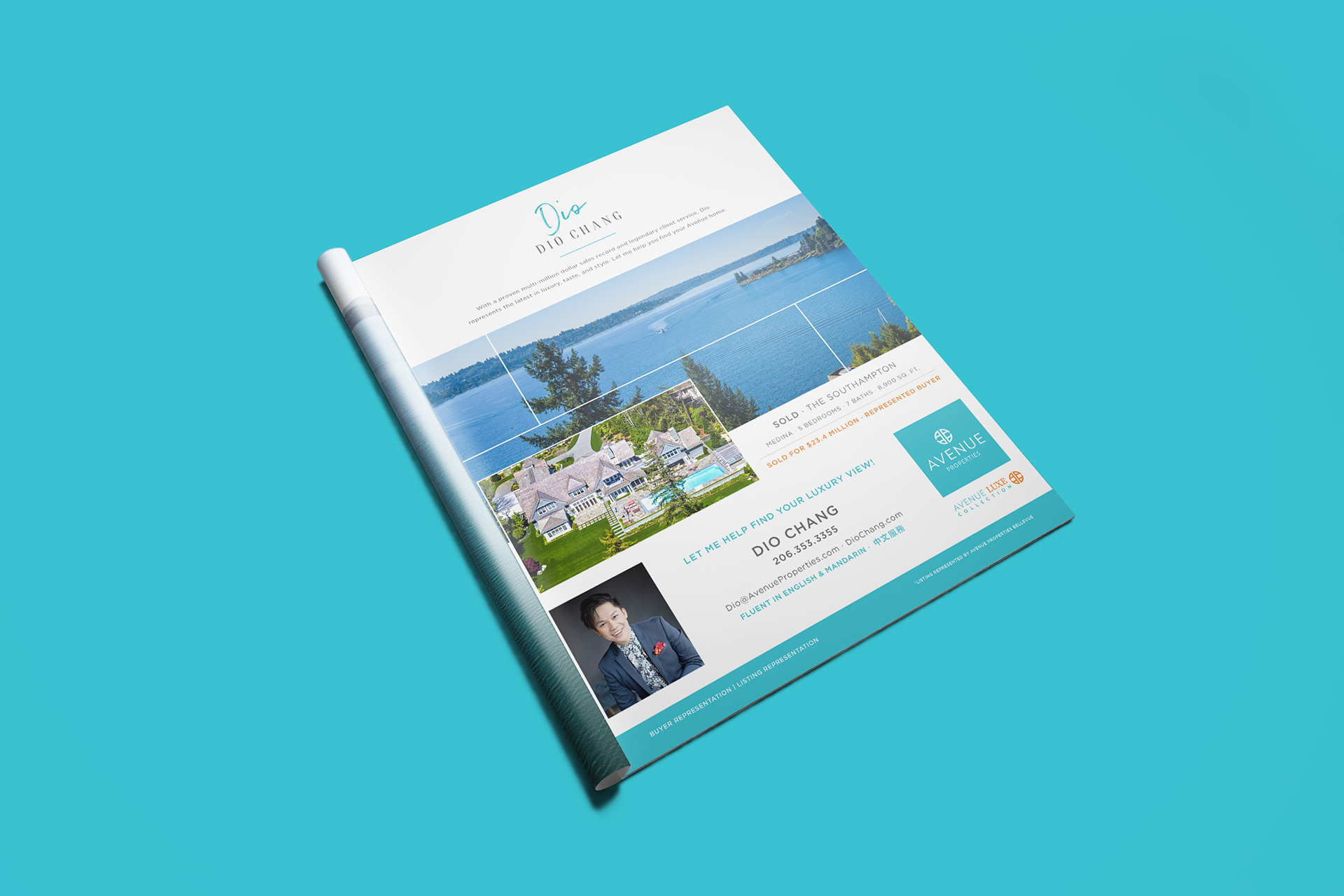 SUMMARY OF BRIEF:
Avenue Properties is a real estate brokerage in the Seattle area. The goal was to elevate the existing brand with a modern interpretation, while remaining true to the existing quality established by the original brand system.
SOLUTION:
With varying preferences among the 160+ real estate agents, I needed to utilize the brand colors and fonts as a starting point, and incorporate new design elements that could be carried across multiple deliverables, and be reproduced by any designer on staff, without losing established visual hierarchy and still let the luxury brand shine through.
Branding
An agent's brand represents the core of their client offering. It all starts with a conversation and a business card.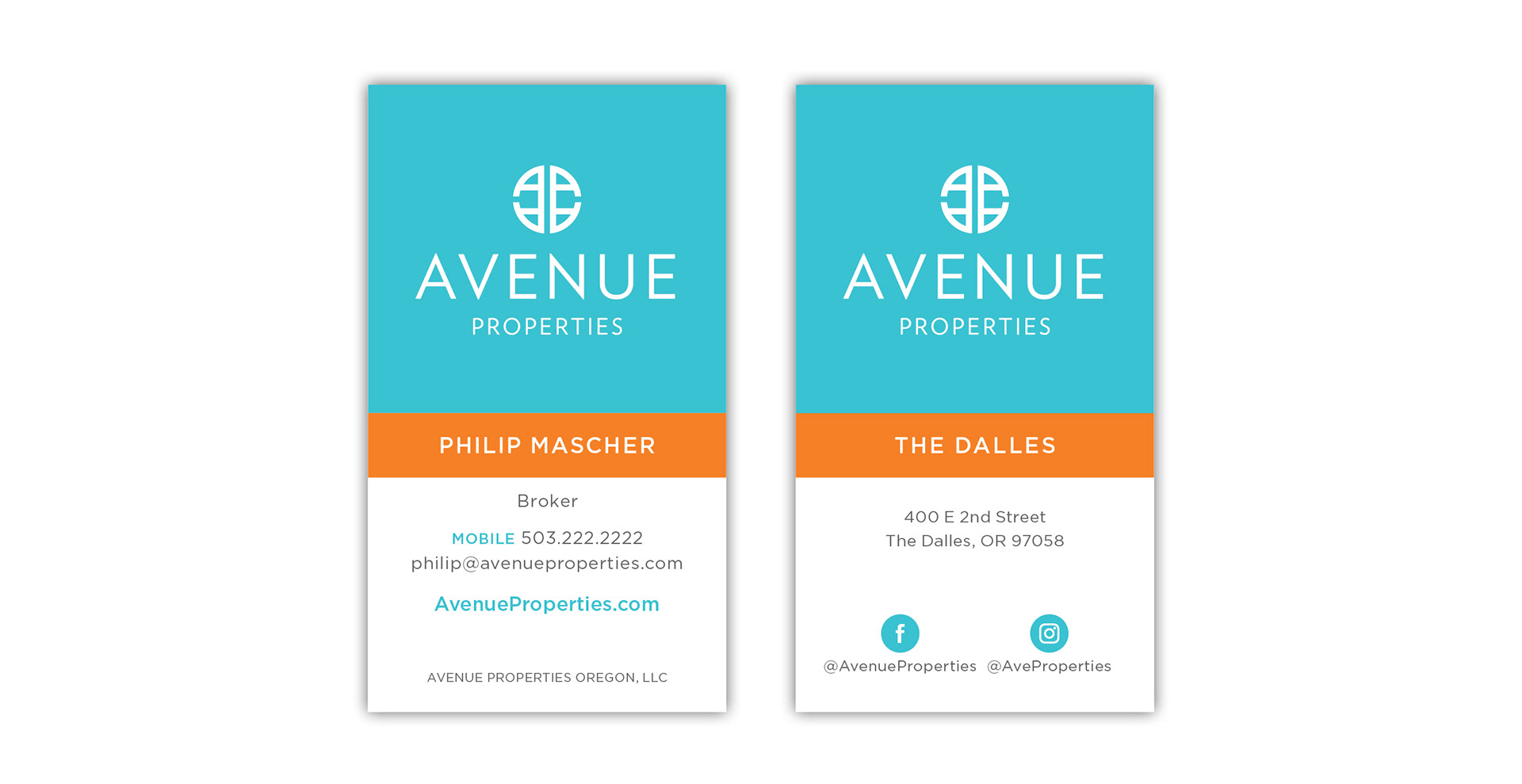 Logos
An exciting part of Avenue's promise to its agents is the ability for agents to establish their own brand, within the aesthetic of the Avenue brand itself.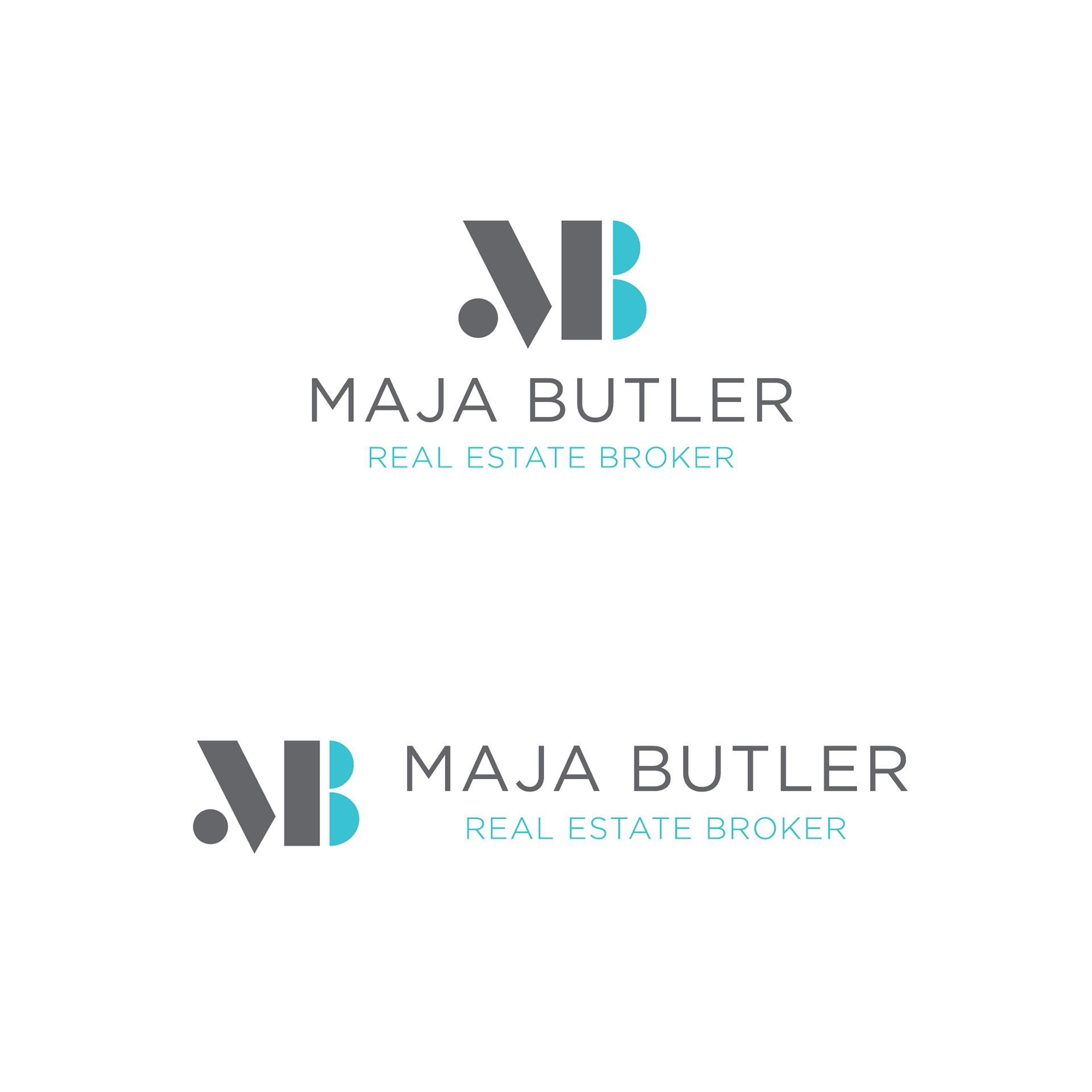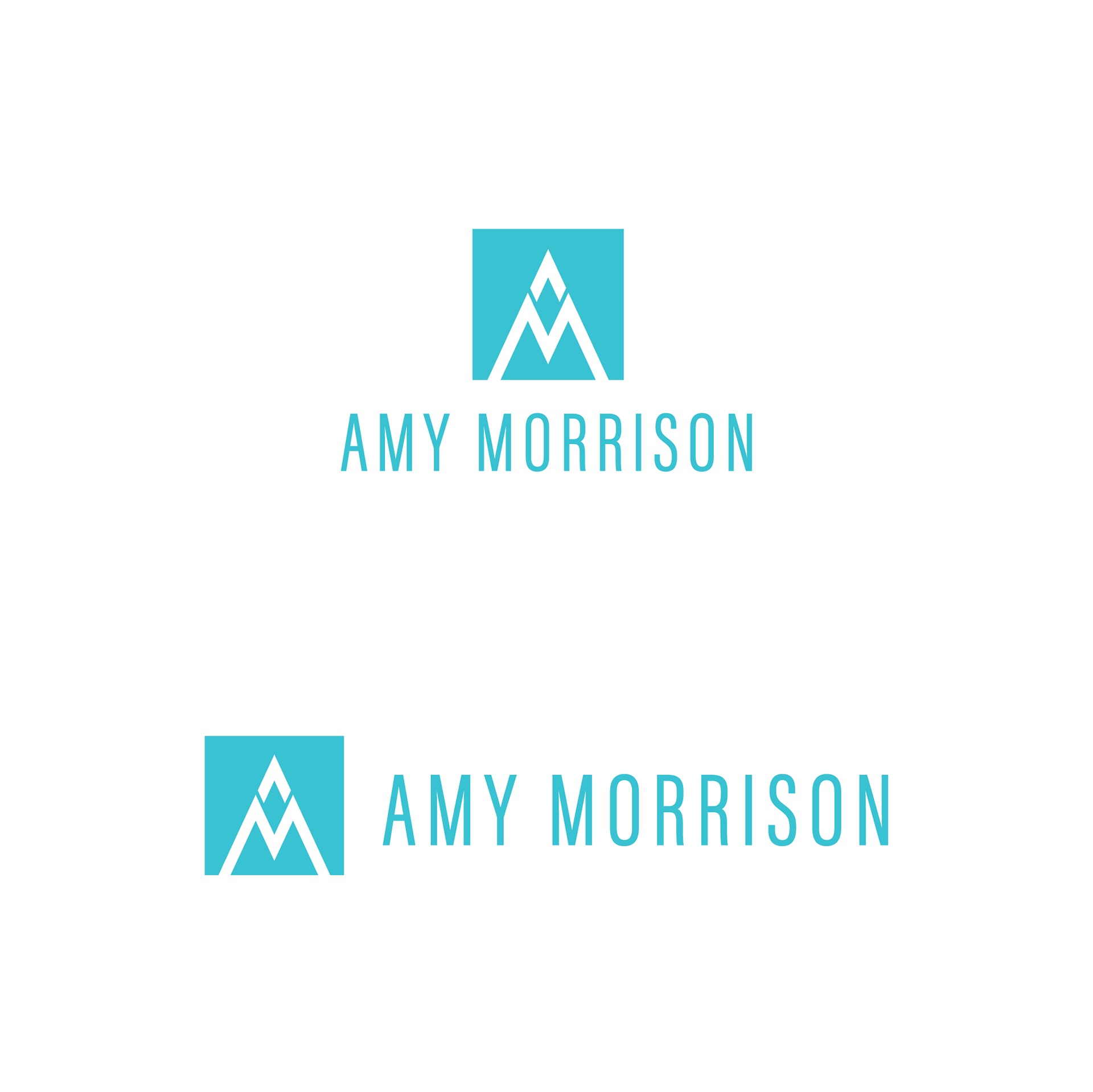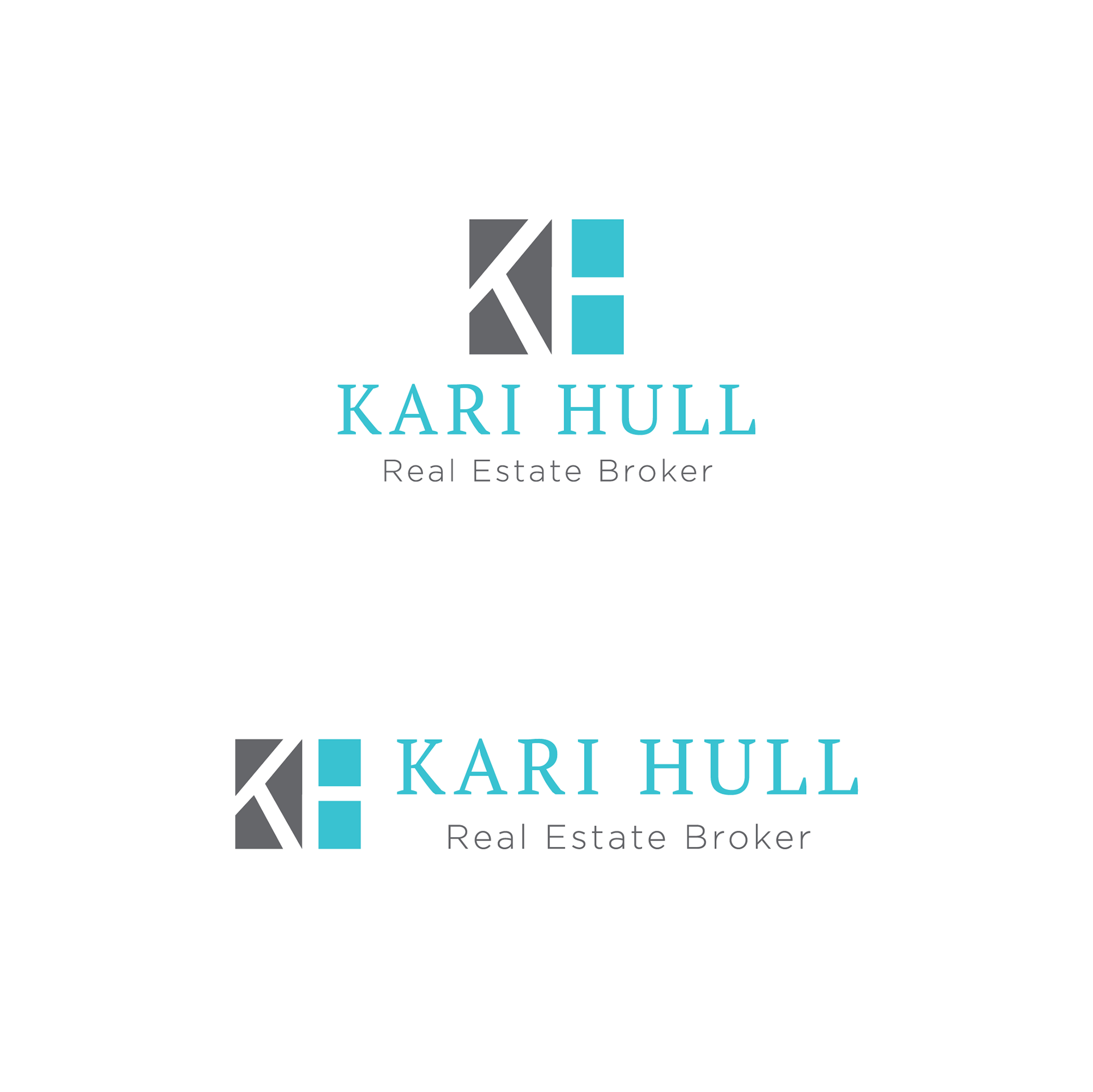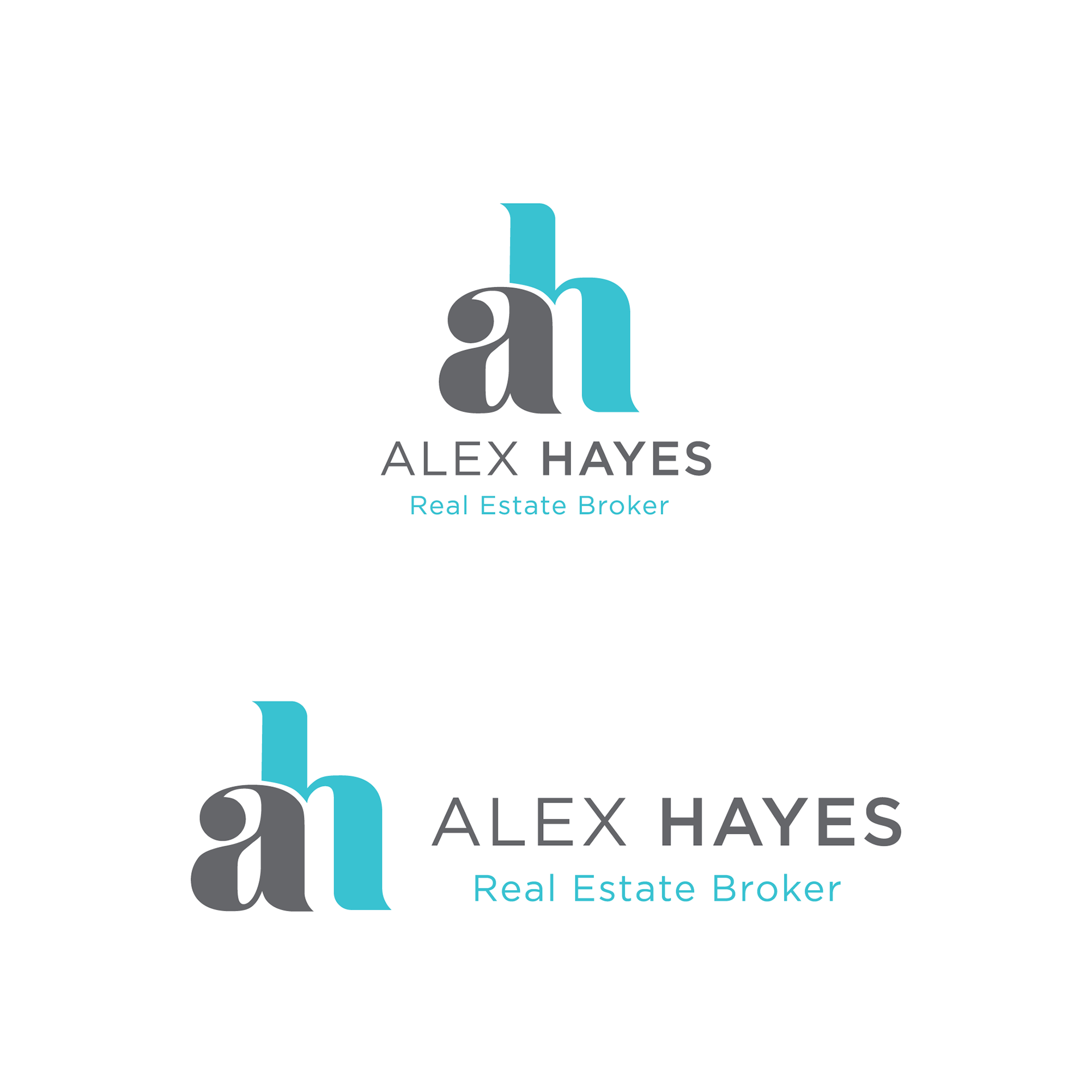 Logo Animations
Breathing life into a logo is awesome! Working in After Effects, my goal is to create something that seems effortless and natural, while immediately drawing the viewer in while scrolling on their phone or laptop.
Print Ads
Designing for each print ad has a tailored approach for each agent. Local print ads revealed an opportunity to expand the design system of the brand. The three ads below each have a focus on the agent relationship, and were published in the agent's area to target their sphere. These campaigns a a specific look and feel, and became part of the brand guide.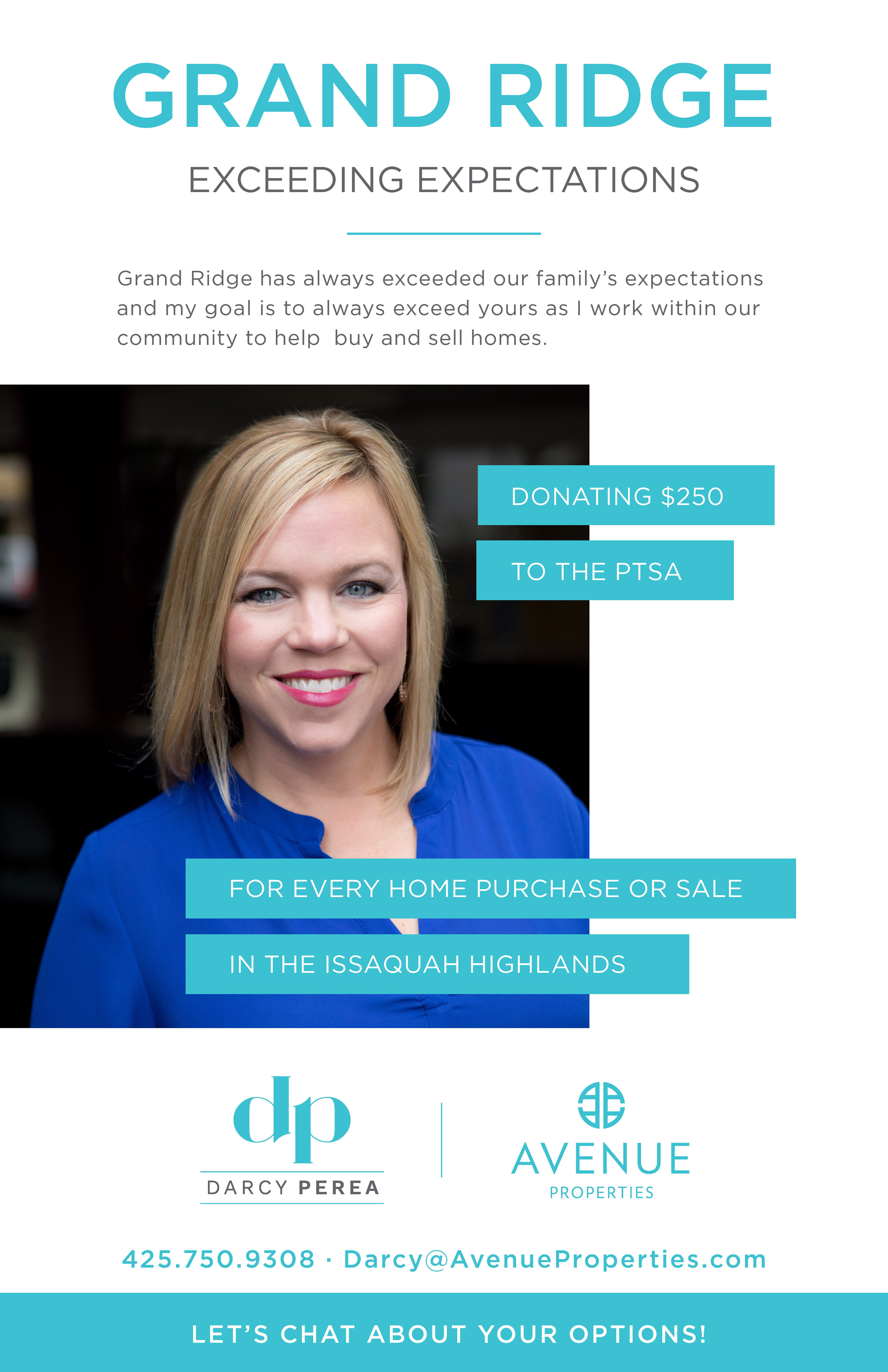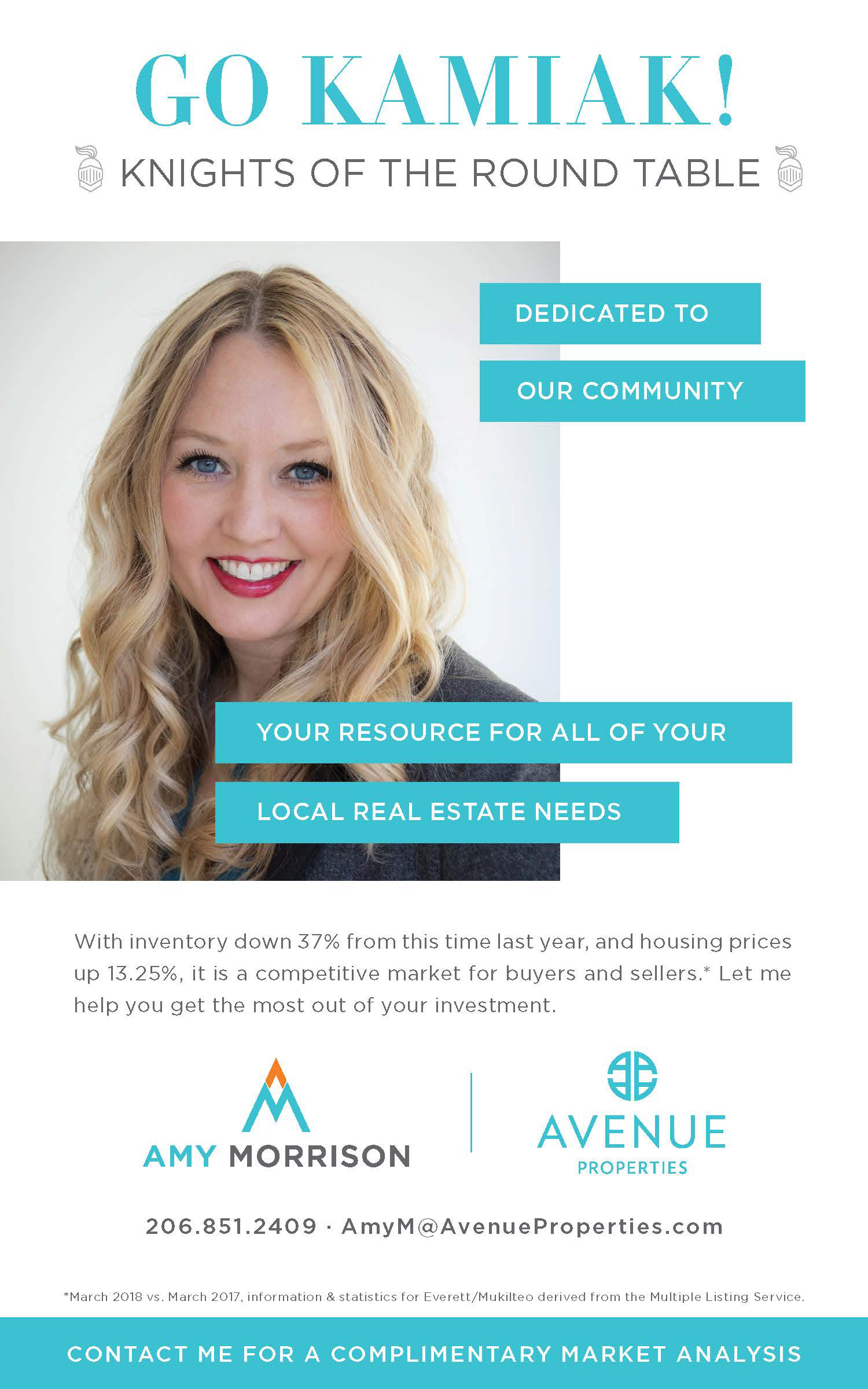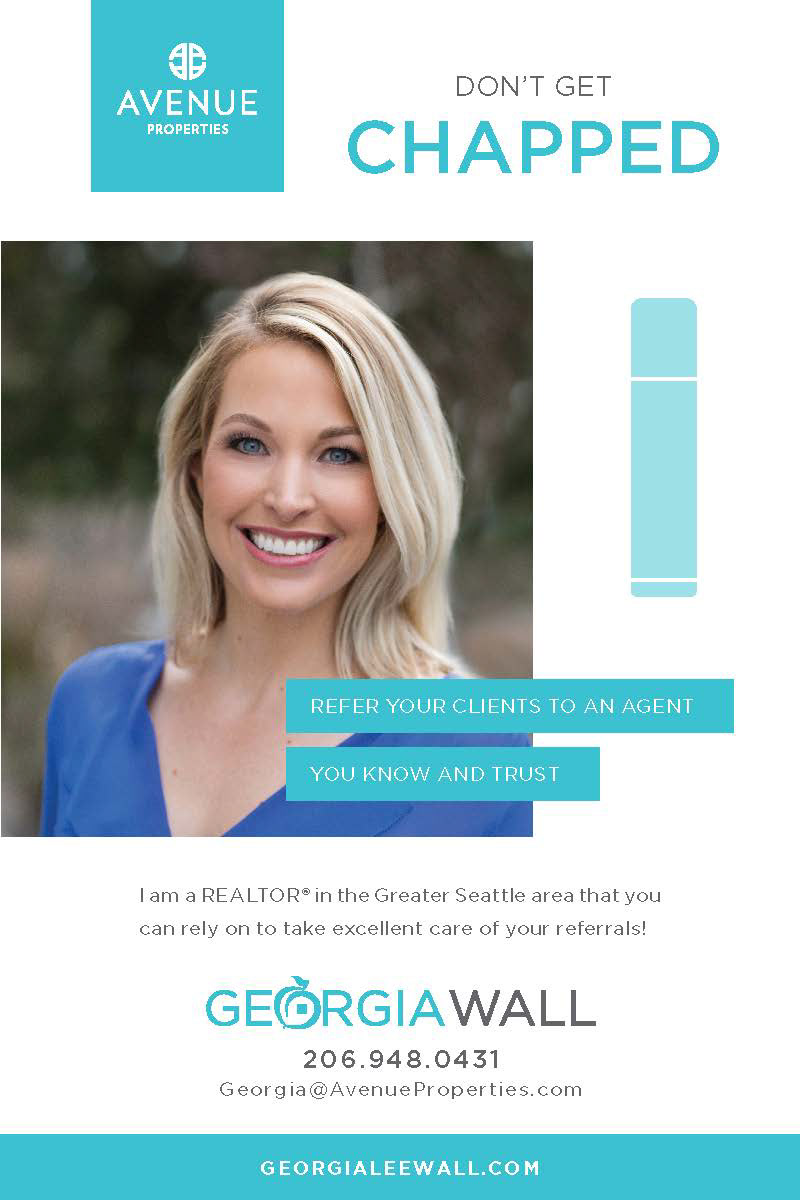 Postcards
Mailers are a major part of a realtor's toolkit.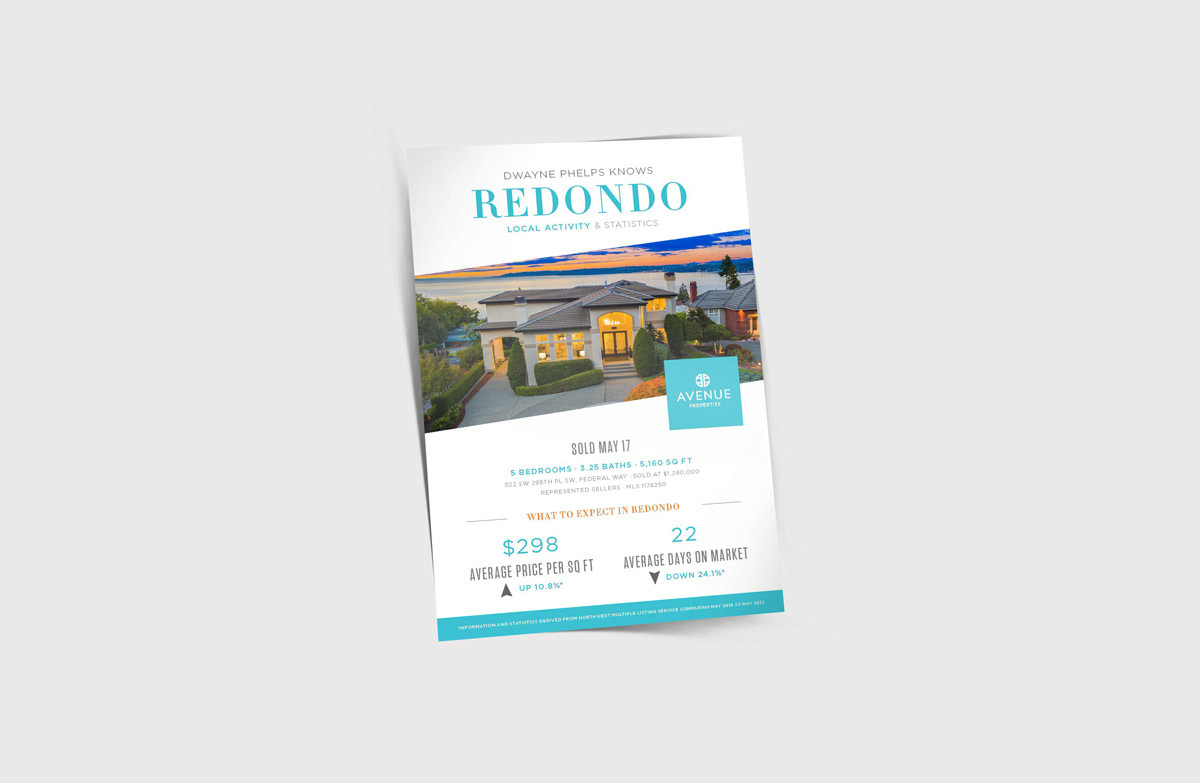 Door Hangers
When a direct approach is optimal, realtors can target a specific neighborhood with 
face-to-face interaction. The door hangers are a helpful leave-behind.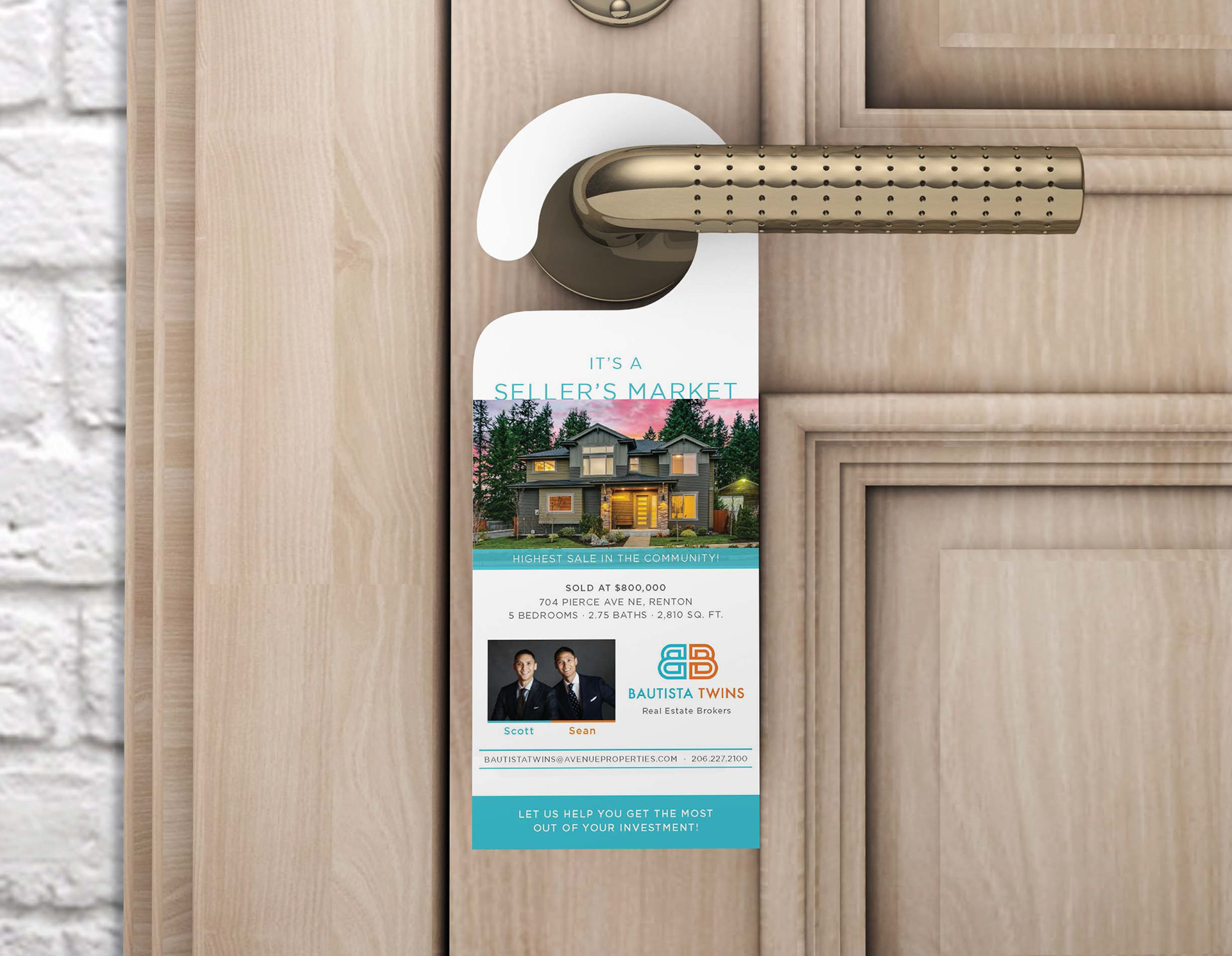 Digital Media
From podcast graphics with motion audio to static social graphics, an exciting part of Avenue's Avenue agents all have a well-considered marketing plan that is executed with care. Through my digital media designs, I aim to reinforce the agent's brand system.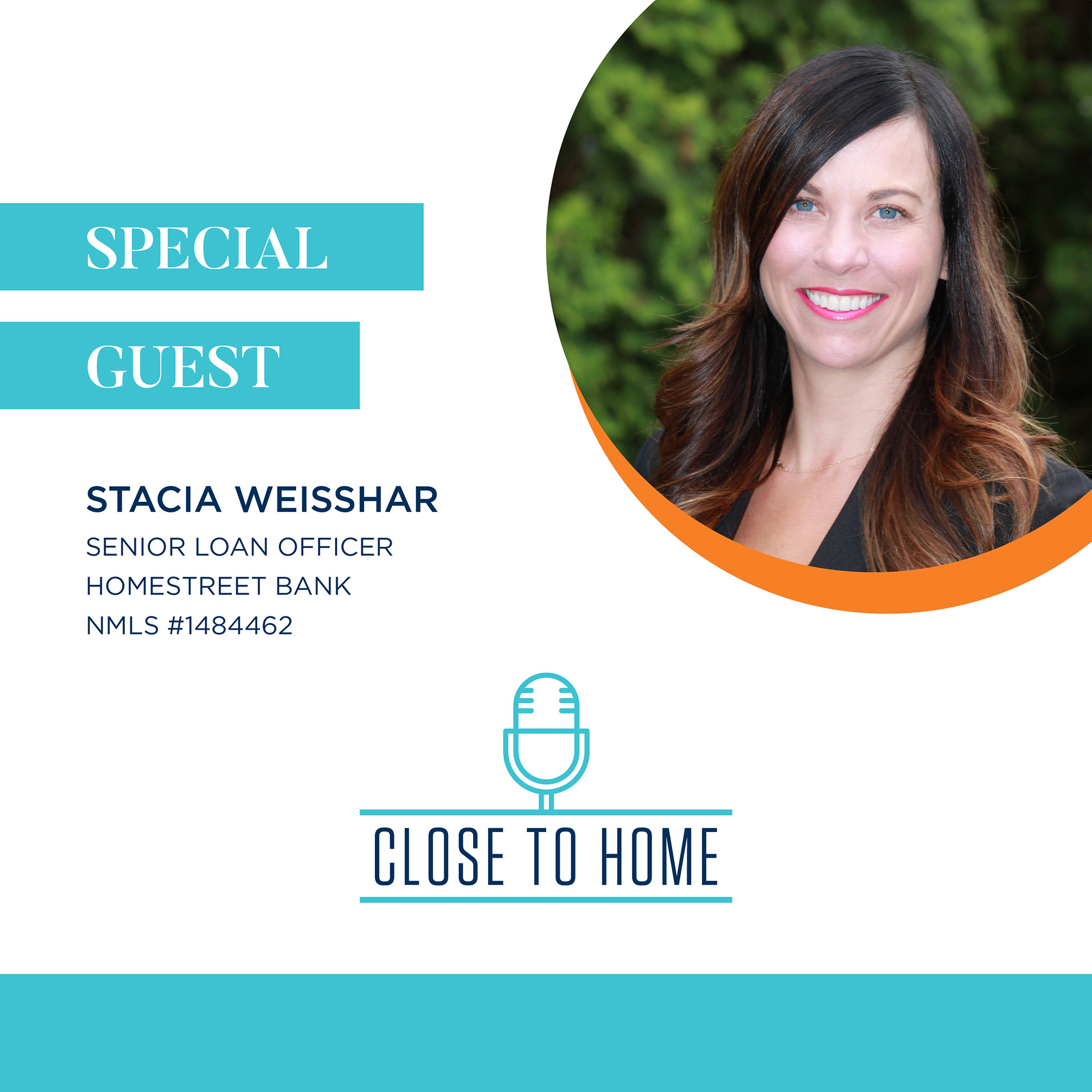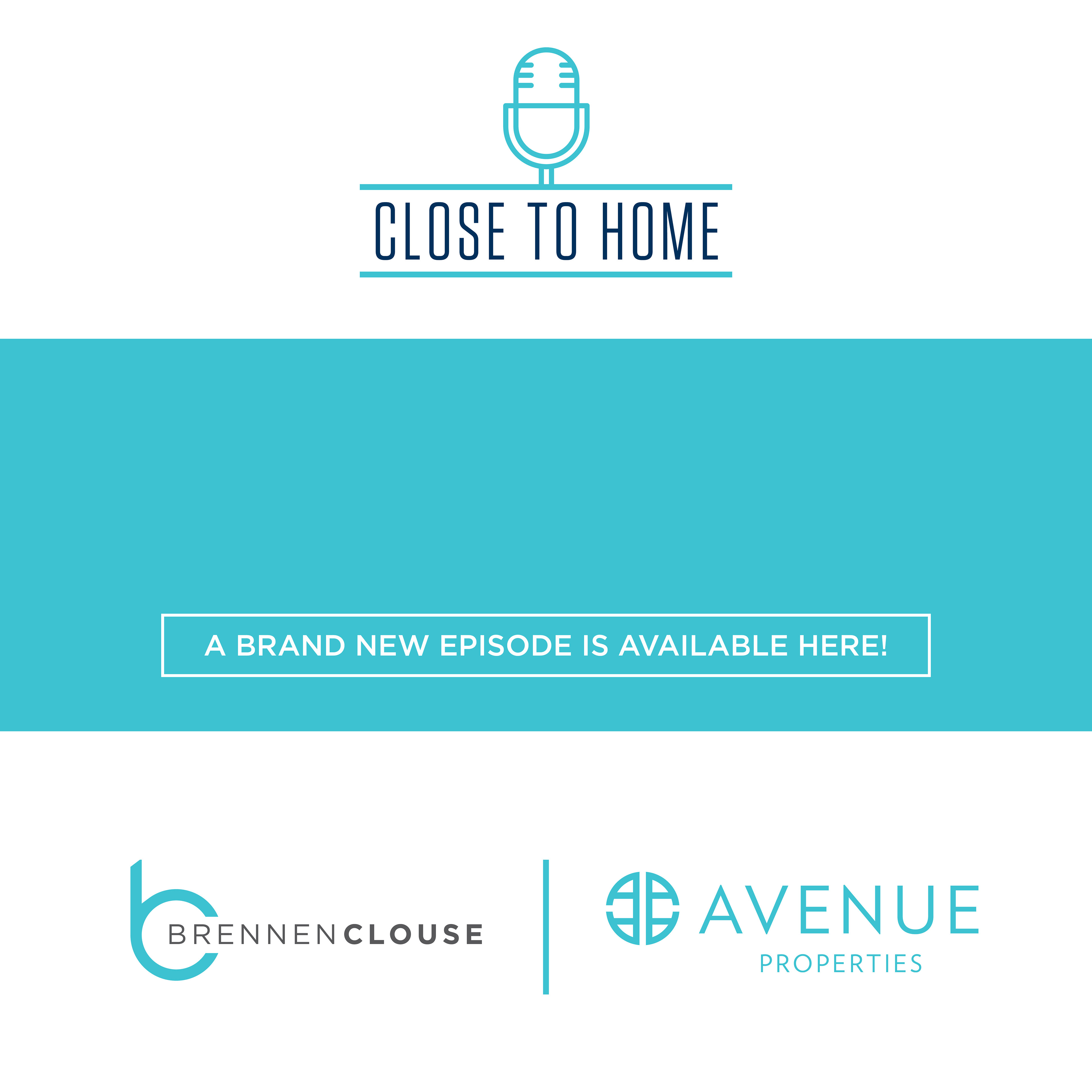 Animated Graphics for Social Media
Motion graphics were often requested by agents for different achievements and events. The graphics below are two small examples of animations created in After Effects to effectively capture the attention of a viewer, while remaining impactful, yet subtle.