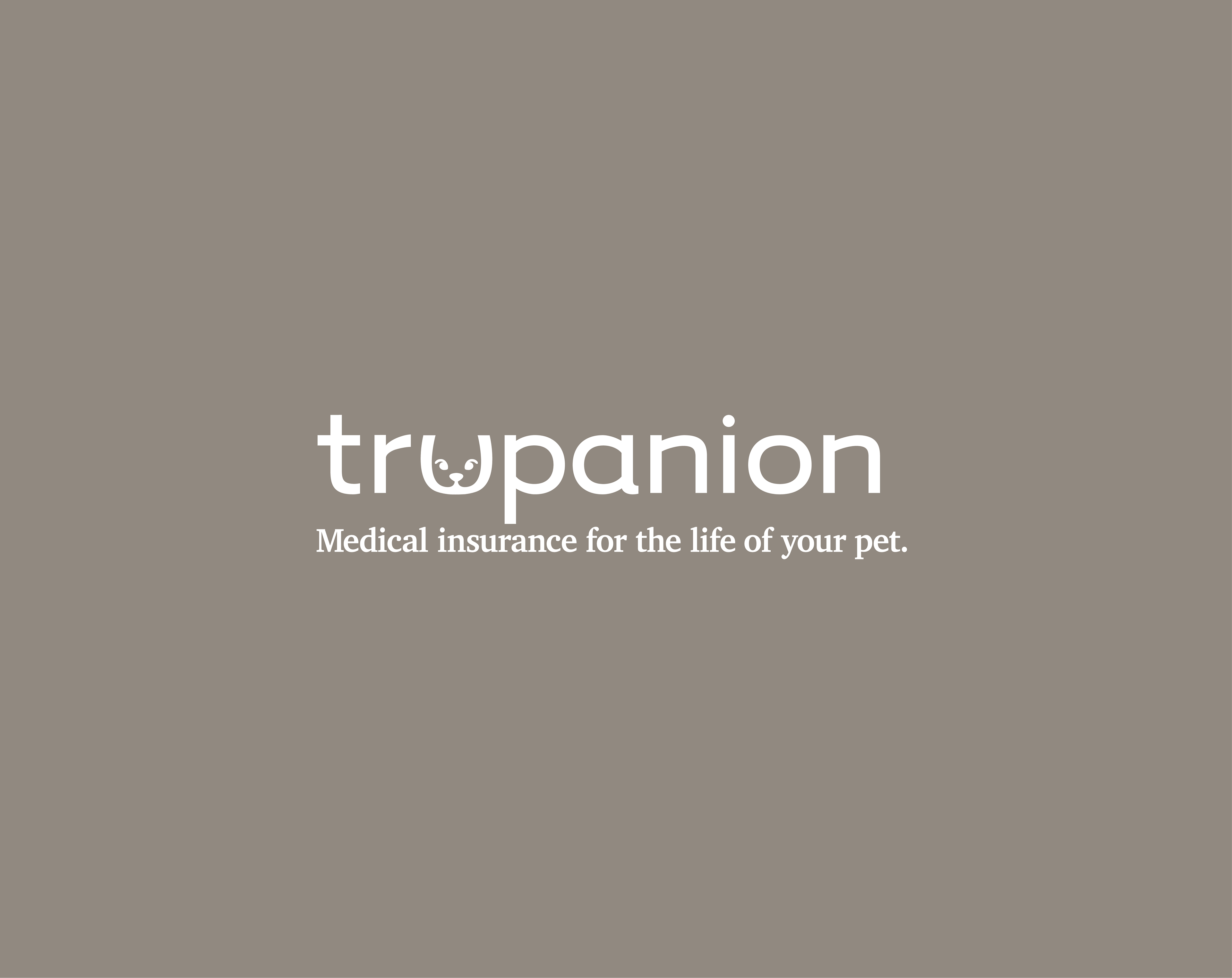 SUMMARY:
This is agency working directly with the Creative Director.
SOLUTION:
Insurance can make anyone's eye bulge with confusion. So much content and options to choose from. This is especially true for pet insurance, where the average has a hard enough time justifying their own health insurance costs. This in mind, the deliverables here are to assist the company's sales reps when talking with veterinarians and their staff, as well as supporting material from consumers. In short, the task is always to consolidate lots of content into digestible amount of info in a visually pleasant manner.
Print - Folded Booklet
Display A convenience take-away for consumers to highlight stages of a pet's life, and the associated health issues that often occur.