2017
Print Layout · Wireframing · Layout Design · Mobile App UX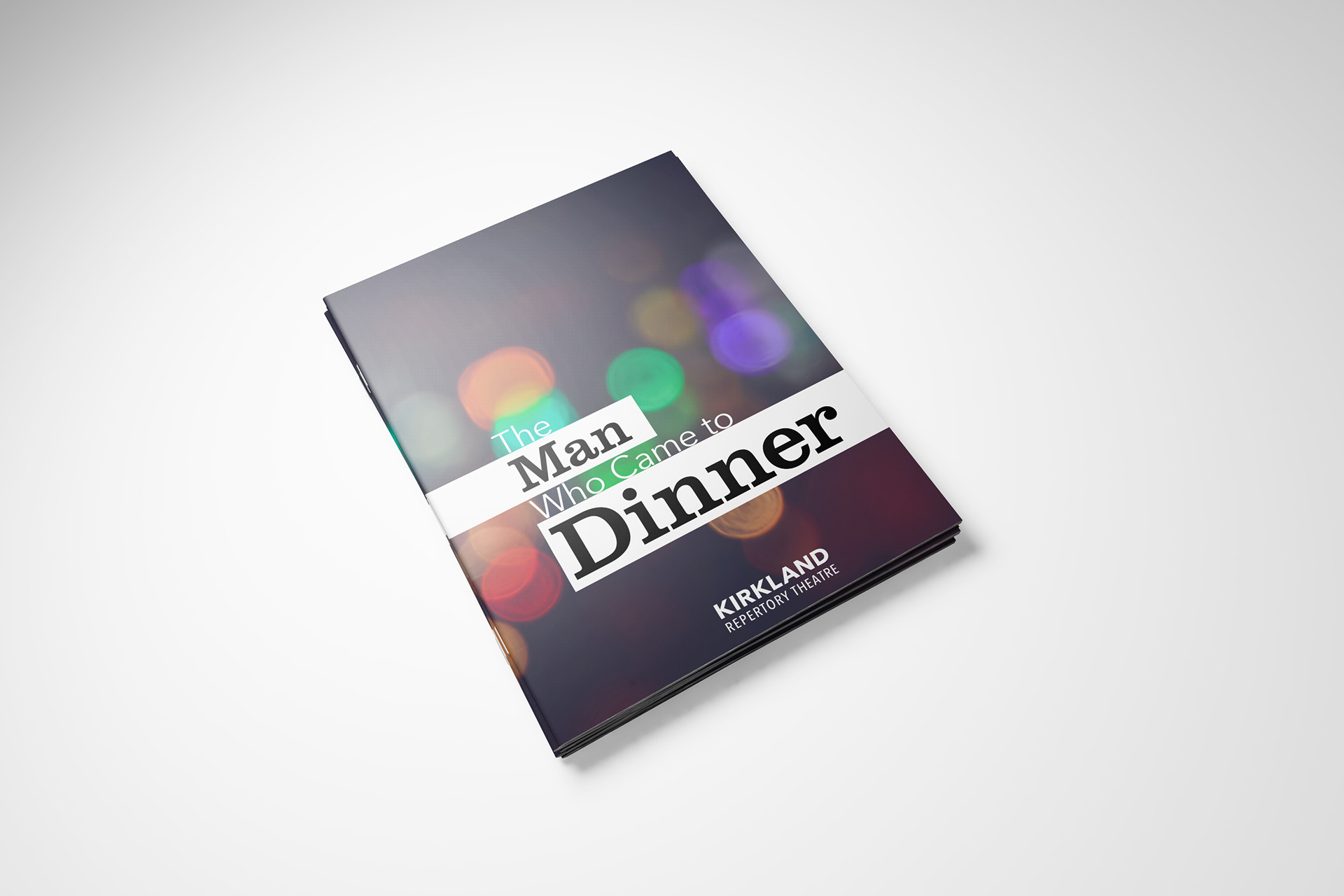 SUMMARY OF BRIEF:
When a young artist gives the performance of a lifetime, is there an audience there to see it? Taking a local theatre performance and elevate the awareness of it through stronger print assets and a free app. Local theatre is forgotten about all too often, when there is something so exciting about the raw art form, even with limited budgets. 
SOLUTION:
The theatre only had flyers made with clip art posted around town. The flyers were printed on a high quality paper, so there was some budget to at least allocate toward printing. My goal here was to get people in the door posters that were intriguing.  The app was also a compliment to the campaign, where convenience helps improve attendance. Once in the door, Let's award them with a quality experience, beginning with a nicely designed playbill. This type of simple takeaway captures the attention of the audience before the performance even begins.